You are currently happy with your website host because they only charge you a few dollars a month. Great! You save money and we all want to do that in business. But, what is it REALLY costing you?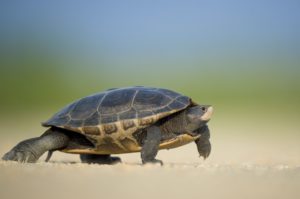 Although many of the economy hosts are fairly reliable they are known to be quite slow. This is one of the cases where you get what you pay for. They put hundreds if not thousands of websites on a single server to optimize their profit with little to no regard for the speed of the sites. ( https://onlinemediamasters.com/slow-wordpress-hosting-hostgator/ says "HostGator's shared hosting is infamously slow and there are countless complaints about their slow servers in Facebook Groups. … HostGator (and 82 other server providers) are owned by EIG (a publicly traded company) who is infamous for overcrowding servers for profits.) 
These are all unmanaged hosting services which means they do not provide anything other than a (hopefully working) machine for your website to live on.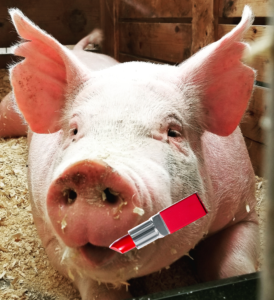 Since Google has started taking page load speed into account when determining SEO placement, it is becoming vitally important to have fast hosting services. There are some workarounds suggested in the article above, but it's a "lipstick on a pig" situation. If you apply those same performance techniques to a faster host, you get even better site speed and potentially better SEO ranking.
Additionally, if you have an issue with your hosting, it is very difficult to get support from a competent human at any of these discount hosting services. 
AlphaPixel Reach performs hosting for most of our clients. If your site is hosted on our managed hosting server, we also update plugins and also do WordPress core updates to ensure security and feature functionality. If the site is hosted elsewhere, we do not take responsibility for the updating of plugins and WordPress versions as the host computer may or may not be set up to support these newer software updates and installing them can cause breakage.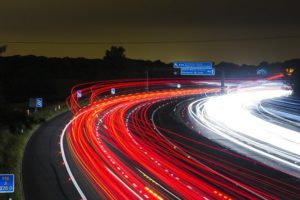 Additionally, we limit the number of websites on any one server to reasonable numbers so they each get the full speed capabilities of the server machine. We currently run about 10 servers to carry the load of all of our clients' sites. As you know, we are also available by phone or email quickly and easily should you experience any issues.
To put it in insurance agency terms, while you could get your home and auto insurance by going to Louie's Discount Insurance or Geico.com and hoping the funny lizard provides the best service. You will save a few bucks but if there is ever a need for service or you need to file a claim or make changes to my policy, you are likely not going to speak to a single person or be a top priority call. 
We charge a very reasonable rate per year for hosting and support and that includes installing software and plugin updates, providing immediate help if there ever is an issue with the host and making your call a priority.
So by saving a few dollars on your monthly hosting, you are actually costing yourself SEO ranking, security for your website and many headaches if you ever need support.  
Here are some that are known to be low performance, low cost, unmanaged website hosts that many clients find frustrating. 
HostGator Hosting * GoDaddy Hosting * BlueHost Hosting *  1and1/IONOS Hosting * Network Solutions
EIG hosting or any of their 83 other names (literally 83 names!) 
You Get What You Pay For – Discount Web Hosting