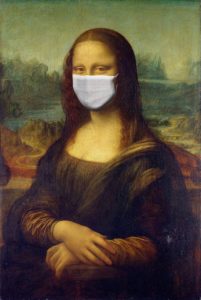 As COVID continues to impact our business and our daily lives, it is becoming more and more essential that your digital marketing efforts are working to boost your business. 
When this all began in March, many restaurants did not need online ordering systems in place because the vast majority of their clients were dine-in. Now, there is a need for up-to-date online menus, online ordering systems and even curbside arrival notification. Retail shops could usually count on most of the sales to be conducted in person at their physical location. Now, if people can not go to your website and see what products you have and place an order for delivery or pick up, they are likely to simply buy from a big box store where they can. Medical services such as doctors and therapists are relying on telemedicine which means providing safe (and HIPPA Compliant) form submission options and scheduling online which they may not have ever done before. Real estate agents, accountants and other professional service providers have long relied on hand shakes and community events to meet potential clients and reconnect with current clients. Now they must make their presence known digitally to promote their offerings and expertise. The list goes on and on.    
So what?
So, now is the time to make sure your business is represented well online and people can EASILY do business with you. We call this "low friction interaction". Clients and prospects can find you easily and there are few, if any obstacles to contact you and do business with you. If they attempt to do business with you in the way they prefer, and your business processes make it difficult (high friction), they may opt to simply choose a competitor that makes that same process easy.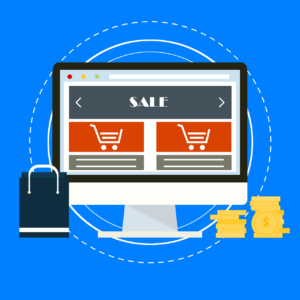 A large retailer contacted us recently asking about updating their website. The existing site was built in 2007 (yes, 13 years ago!) and had received minimal updates. Not only was their site not user friendly, it was also hardly noticed by Google and the purchasing process was tedious for clients and nearly unmanageable by the retailer. We worked with them to set up an entirely new website, migrate their 30,000 SKUs to the new site, implement a new ordering system that was better for their customers and significantly streamlined the business' workload, drastically improved the SEO, made the site ADA-complaint, began a newsletter campaign and improved their Google My Business & social media presence. The website was launched in its updated form shortly before COVID and their online sales to date are nearly 300% over last year!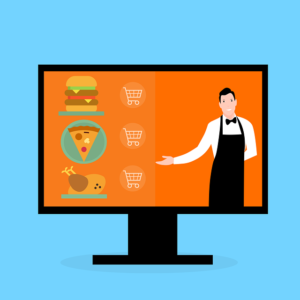 We recently helped a restaurant who did not have an online ordering system in place pre-COVID. With the first round of closures, they were able to squeak by and keep the doors open. However, they knew there was likely to be another round of closures or capacity reduction so they asked us for help. We make sure their Google My Business listing showed their CURRENT hours and offerings. We updated their website to include their up-to-date menu and pricing. We ensured they had an online ordering system in place that works for their staff. We educated their community about what they were doing for safety as well as how they were planning to move forward.    
So, we encourage you to think about what you are doing digitally and what you might need to begin doing or improve. Anything you put into place now will help you survive this crazy world we are living in now and expand your business in the future. You can start small and add if and when your budget allows. You can make a big impact with a small investment if there is a solid strategy and plan in place. You can use the internet and digital marketing to take you places you never dreamed you could go! 
Give us a call and let us help you identify some opportunities and put a plan of action in place today!   
Stop! Drop What Isn't Working! Roll Into the Future!