Article written by Wild Iris Marketing team member Mindy Hanson.
Should I be using QR Codes for my business? If so, how can I use them efficiently and effectively? Think about how people will interact with your QR Code and decide if it will actually be easy and beneficial to them or if you are just doing it "because everyone is using them".
Restaurants are using QR codes on their tables in place of menus. Doctor's offices are using QR codes to let patients fill out admission forms on their phones. Events are putting QR codes on their posters so you can buy tickets. Heck, earlier this year there was a 30 second, $16 million dollar Superbowl ad that was nothing but a QR code bouncing around the TV screen. In 2013 a college kid got himself $24,000 in Bitcoin (worth half a million today if he saved them) in one day by holding up a QR code in the background of an ESPN live broadcast.
If you choose to use a QR Code for YOUR business, there are some simple steps you can do to ensure the code works well, is easy to use and leads to sales or prospects.
Use a URL shortener like

https://bit.ly

. The shorter a url is, the less information-bearing pixels have to fit into the QR Code and the simpler it is graphically. A simpler graphic means more likelihood of people successfully scanning it from further away or under more difficult conditions. Additionally, many URL shorteners allow you to edit the final destination later, if you update your website or change your campaign.

Test your QR Code on multiple devices before publishing it! This may seem really simple but we have been contacted by many people who did not do this and are having to try to recover. One company printed a book with the QR Code for the associated online material. Only after 100,000 books had been published did they realize the QR code didn't go to their website!

QR codes work best on printed materials. A QR Code on your poster can be easily scanned and the person will go directly to your desired destination. As the examples above show, you CAN use them on videos or TV, but people often don't have time to get their phones out and scan in time.

Think about how people will interact with your QR Code and make sure your planned use makes sense. We will go into this more below.
With these tips in mind, should you use a QR code? Can you do it in a way that makes sense for your business and message? In some cases, the answer is yes but in others, a QR code is simply a frustration for users. Let's look at the scenarios. 
QR Codes for Event Promotion and Ticketing
QR Codes can be a powerful way to help your attendees purchase tickets to your event. However, the process needs to be fast and simple. Print a QR code that goes directly to your ordering system. Low friction purchases (fast and easy interaction without too many hoops to jump through) are key to making sure people buy their tickets right away. In your digital promotion, just use a clickable link direct to the ticket purchasing system, not a QR code with many intermediate steps.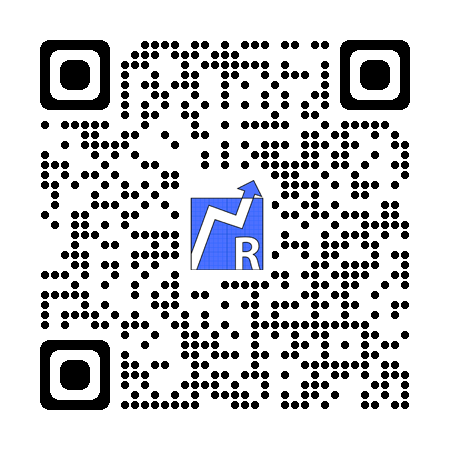 QR Codes for Sales and Special Offers
If your business is offering a special discount code or sale, a QR code in the front of your location can be a great way to tell your clients what the special pricing or offer is. For example, a retail client had a QR Code inside their front door. When a customer scanned the QR Code and signed up for their Frequent Buyer program they received an extra 30% off their first order. This worked well as people saw the benefit to them (immediate discount) and the store collected their contact information and got them to enroll in their program.  
QR Codes for Appointment Booking
Want to make it fast for a client to book their next appointment while they are paying for their current services? Have a sign with a QR Code right at your cashier or front desk and encourage people to go online right then and book their next service! Saves your staff time trying to find an appointment that will work with the client's schedule and makes them less likely to forget to book!  
QR Codes for Reviews and Feedback
Want to generate feedback on your services, or encourage online reviews? Print a QR code on your paper recipts that takes customers to a survey or online review link! Positive reviews can really boost your business' online traffic.
QR Codes for Newsletter Sign Up
Collecting contact information for your newsletter or other communications is evolving. Although some businesses still have a paper and pen by the cash register, more and more are simply posting a QR Code at the desk or even printing it on the customer's receipt. You want to make it easy for people to sign up so you can keep in touch with them!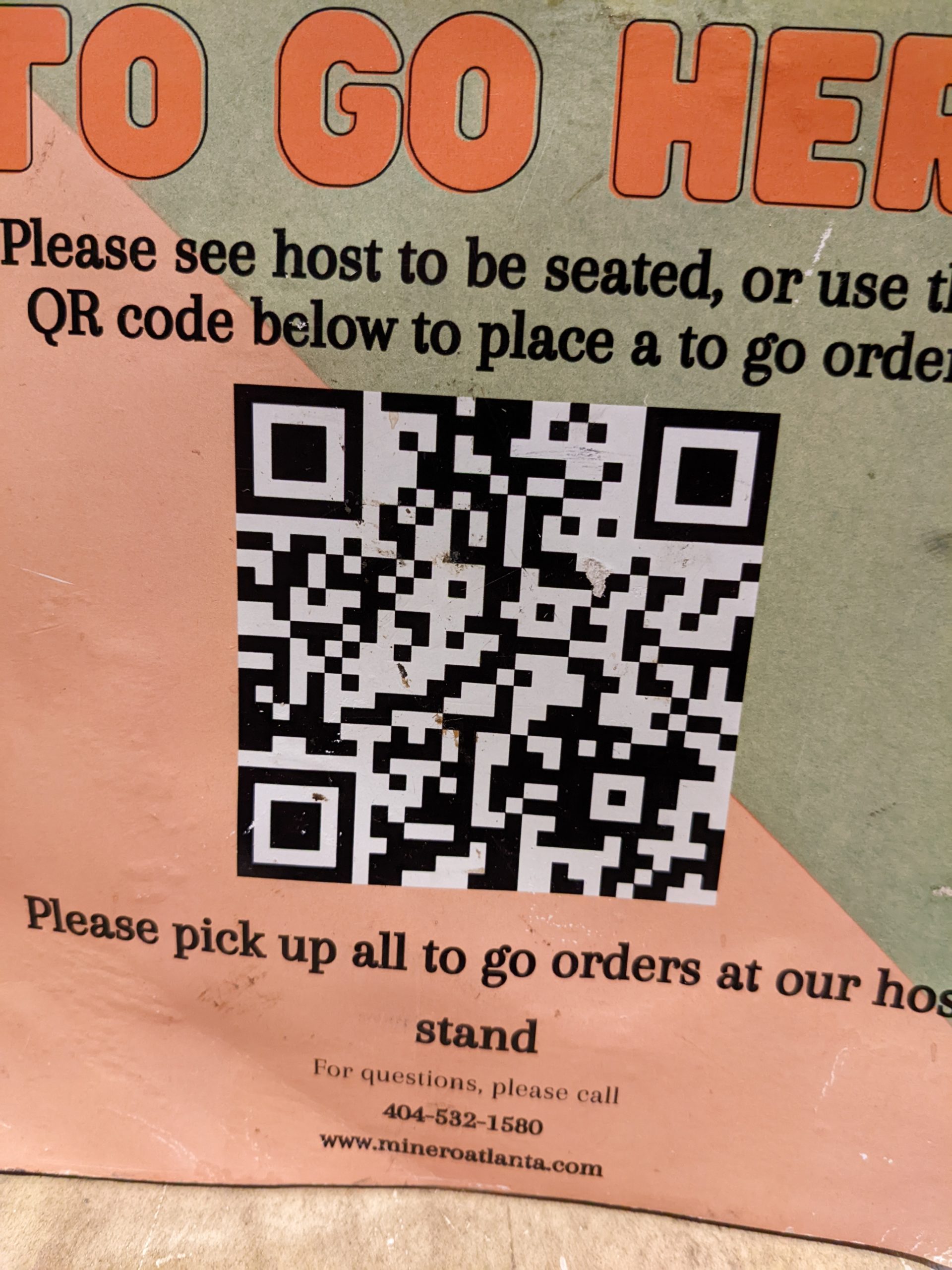 QR Codes for Restaurants
Post COVID, many people are comfortable and familiar with QR Codes on tables for menus. However, we highly recommend you have printed menus also if requested. You would hate a low battery or forgotten phone to make ordering difficult for your guests!
QR Codes for Signage
Some signs work really well with a QR Code, especially if the sign is going to be placed somewhere that people will be stationary or moving slowly. A hiking trail information sign might be an excellent way to help people learn about the area (assuming there is data signal so they can actually get to the website when they scan the code). However, if you put a QR Code on a highway billboard, people are not likely to scan it as they drive down a highway. Always remember, signage might last a long time, so you need to make sure the website linked by the QR code stays available.
Here are three samples of QR Codes that will work if the lighting is right and your potential customers can get close enough to scan them. Otherwise, they are essentially useless.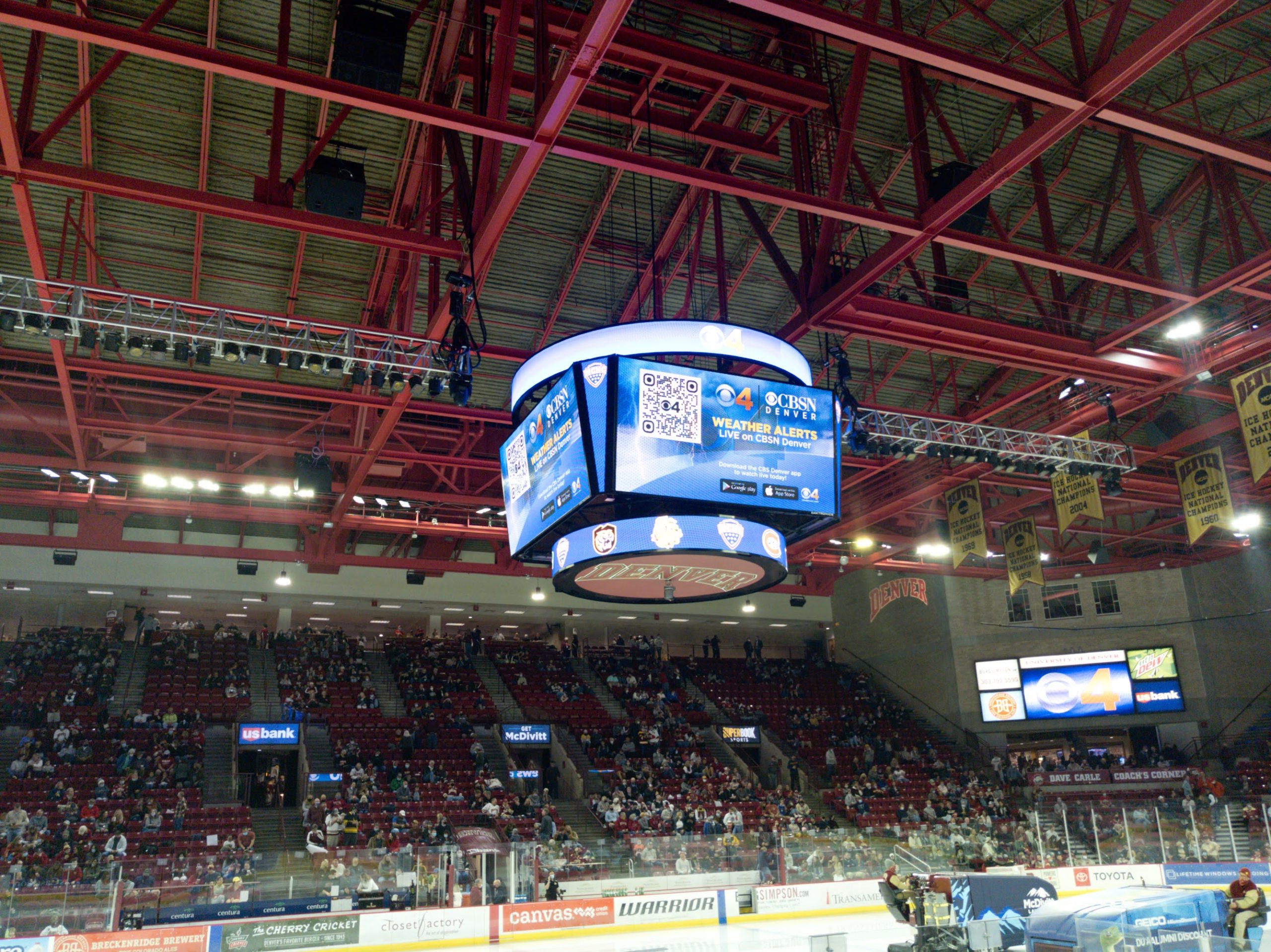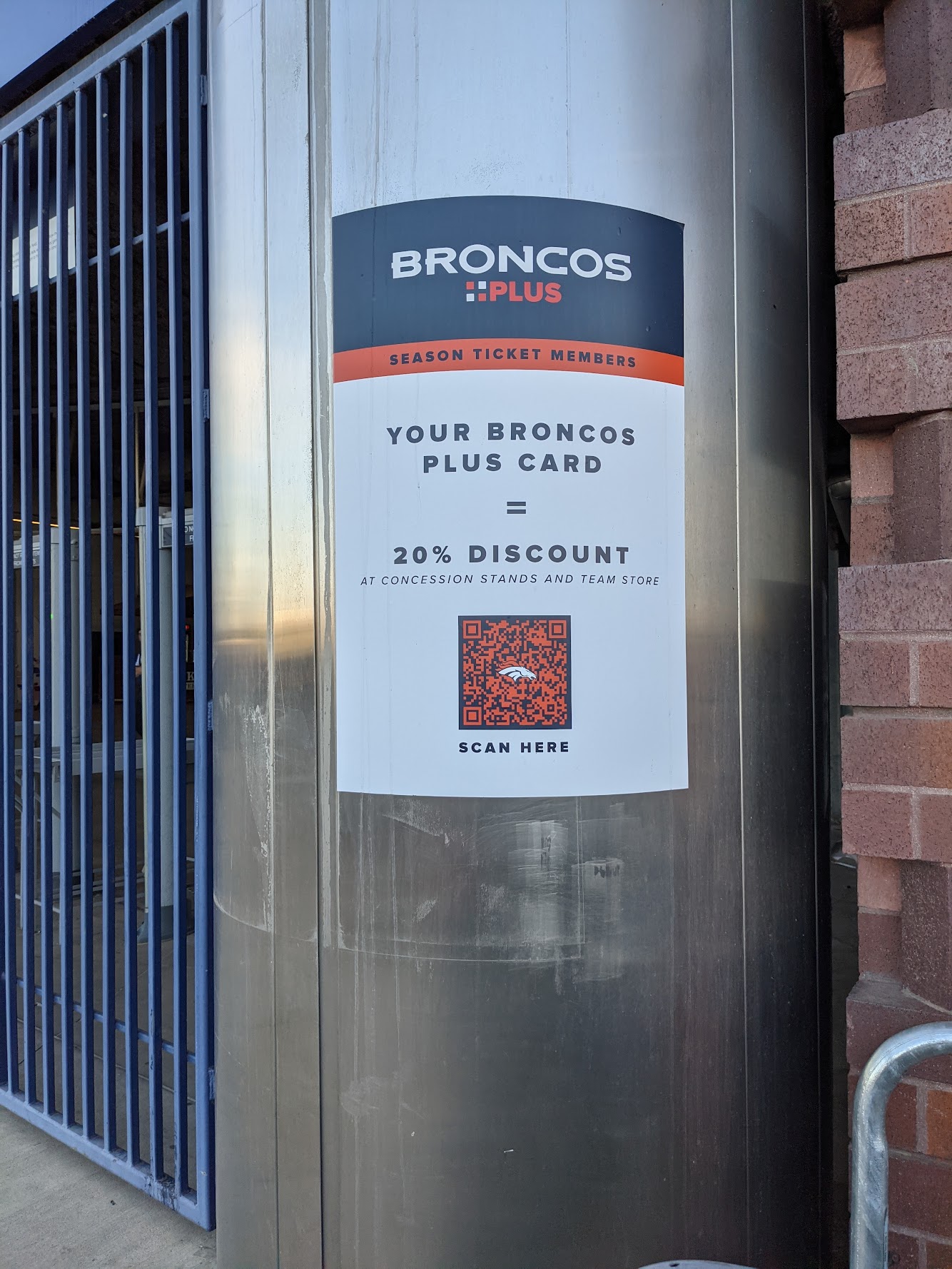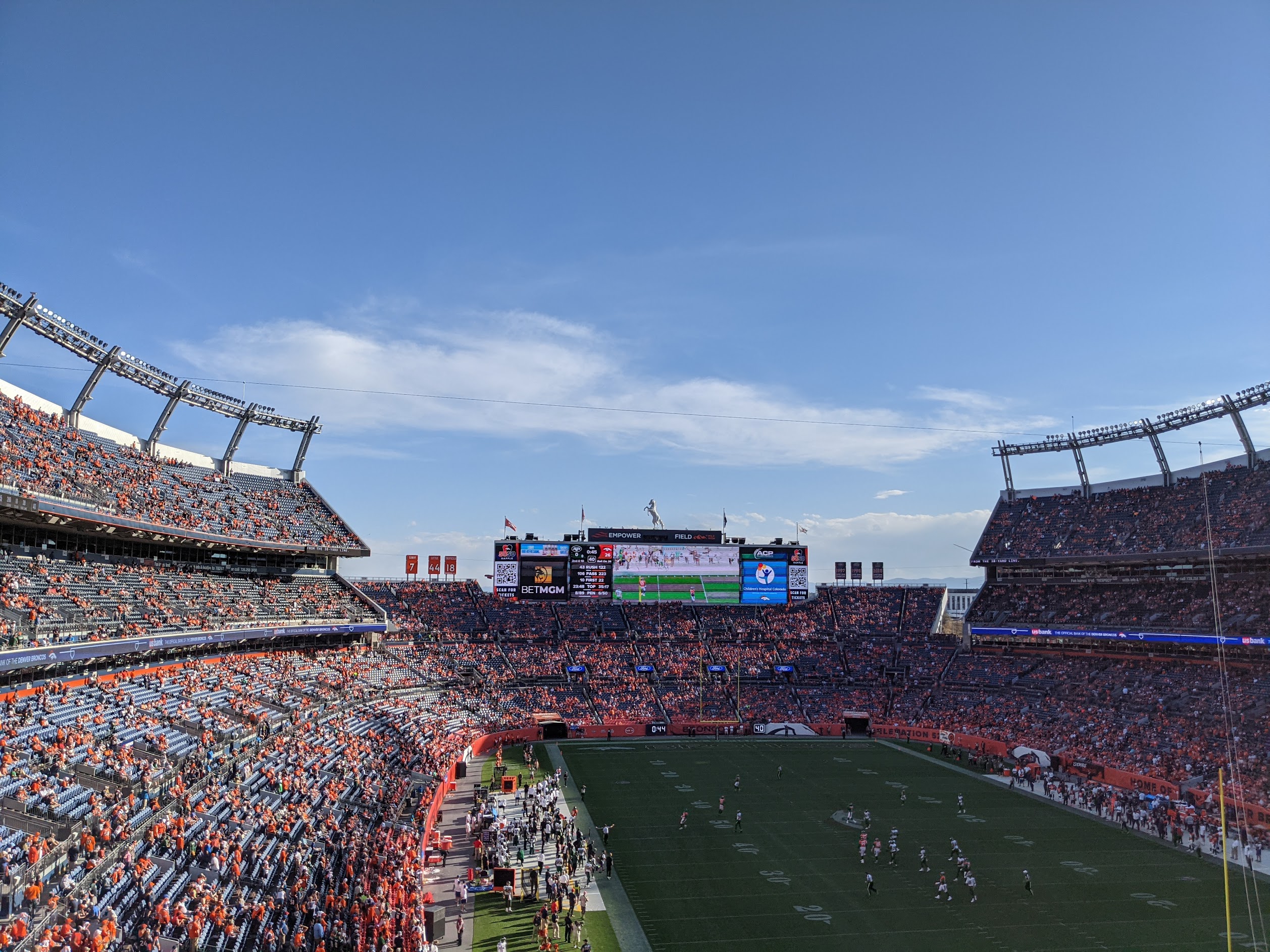 How NOT to Use a QR Code
Electronic vs Print Format If you post a QR code to a website, social media, electronic newsletter or other electronic messaging, it can be difficult if not impossible for people to "scan" your QR Code. For example, if they see the code on their phone, they would need to use another phone to scan their screen to interact with the QR code. In that case, it is better to keep it simple and use a clickable link or button for a Call To Action.
Size Matters Do not make your QR code so small or complicated that it is difficult to get a good scan. If people have to try too many times to get it to work, they will likely give up and you have lost the opportunity. QR Codes with less dense data (like from a URL shortener) can be legibly scanned when smaller and further away than a dense, complex one.
Color Counts Make sure your QR code is high contrast color to the background it is displayed on. There is nothing that says a QR Code has to be black and white, but do not make it light gray on white, red on black or anything else low contrast. A good way to check if it will work is to make it in the colors you want, and then turn that photo monochrome and see if there's significant contrast between the foreground and background.
So, Should I use a QR Code for my business? Only you can determine if it is appropriate for your platform, messaging and clients but most businesses can find somewhere that a QR Code would be valuable for their customers.
Should I Use a QR Code for My Business?