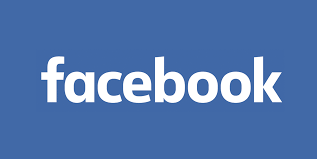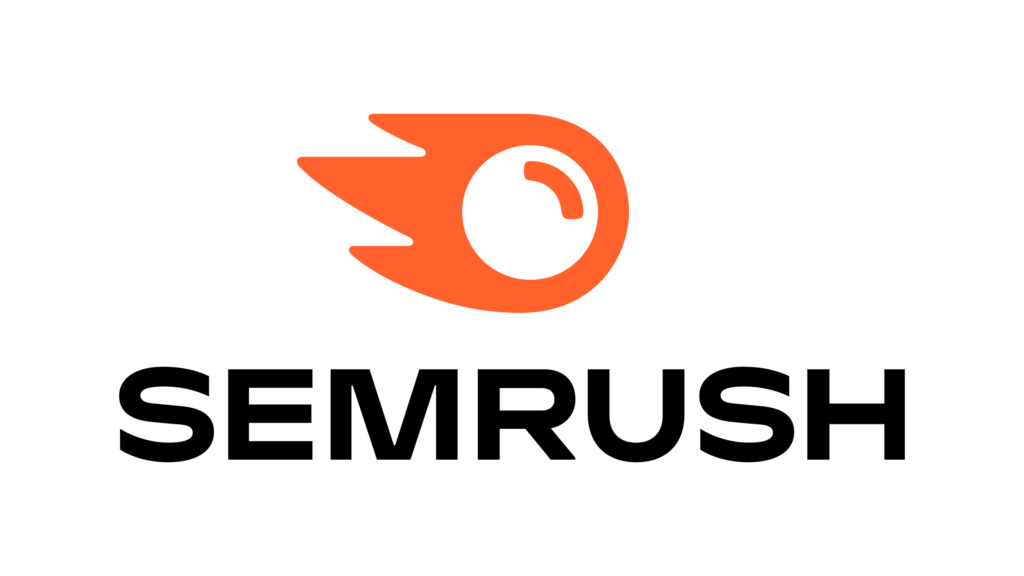 Article written by Wild Iris Marketing team member Chris Hanson.
Over the past few months, Facebook (now called Meta) has been testing a new Business Manager upgrade that they promise has all sorts of wonderful improvements. Rumor in the industry was that the upgrade would have been completed last night, May 8th, 2022.
Interestingly, this morning, many major brands (including Apple!) discovered that the vast majority of their brand's Facebook posts have disappeared! Oddly, Instagram (who is owned by Facebook) is not having the same issue. We don't think this is a coincidence. It looks like the posts that are missing are all posts created with business social media scheduling and analysis tools like the "SEMRush" tool AlphaPixel Reach uses for Social Media Management and for Search Engine Optimization. It's not yet clear if posts from any other management tools other than SEMRush are affected, since not many brands are talking publicly about what tools they use, and how. We can confirm though, that it does affect posts made by us on behalf of our clients, using the scheduling tools in SEMRush.
Now, what do we know? As of the evening of May 9th 2022, SEMRush currently says "We are experiencing temporary integration issues with Facebook & Instagram, impacting our Social Media Toolkit. We know some users are experiencing planned posts disappearing, and our team is working to bring that back. We will let you know as soon as we have updates."
What does this mean? In our interpretation, it seems unlikely that Facebook or SEMrush accidentally mass-deleted every single missing post. That would have taken a lot of effort, and even time. It seems more likely that some filtering or querying process has gone wrong at Facebook and that legit posts made via these tools are being unintentionally filtered, hidden or just missed by the automated queries that normally decide what posts to show.
We are currently awaiting word from Facebook and other sources about what has really gone wrong and what to do to sort it out. 
What Happened to My Facebook Posts from SEMRush?