Article written by Wild Iris Marketing team member Mindy Hanson.
Today I gave a presentation to a large client group office about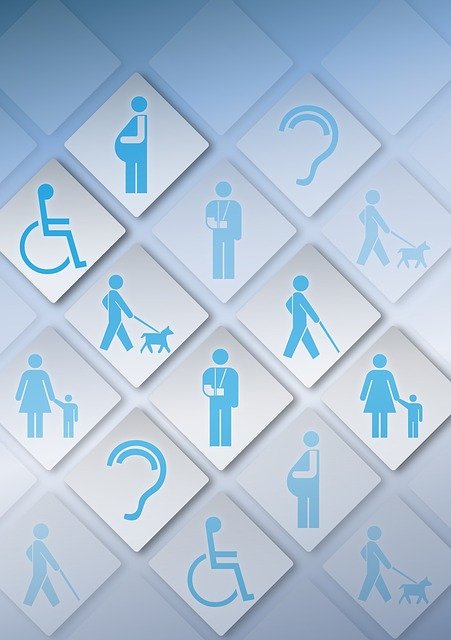 ADA Compliance. (Yes, your website has to be ADA Compliant! Want to learn more? Read this blog.) After my presentation, I asked if anyone had questions. One of the gentlemen in the group asked if I could step out from behind the podium and show everyone my "rockstar shoes". I laughed and showed off the new floral Dr. Martens I was wearing with my business attire.
Were my shoes what I wanted people to notice about me? Not specifically. Did my fun and funky shoes get people's attention and make them take a closer look at me? Yes! Will the people who were in that room today (and on Zoom) remember the girl with the funky shoes who spoke about ADA Compliance? Probably, for a while at least.
Every business in the world has some sort of competition. It may be a big box store, another local realtor or another firm who provides the same services you offer. So maybe in addition to your offerings, you need to stand out also!
Maybe you provide a Satisfaction Guarantee to all your clients. Maybe you will match anyone else's prices. Maybe everything you offer is handmade in your community or by yourself. AlphaPixel Reach provides incredible online marketing services for budget friendly pricing. No matter what sets you apart, you need to use your uniqueness to help you achieve Top of Mind status.
So, do I offer my clients incredible boots? No but I do offer them a unique and memorable digital campaign that they are not going to see anywhere else and my boots help them remember that message!
So what can you do to make people remember you? Here are a few ideas we have that you are welcome to use or adapt for your own business.
Hand write notes to every client letting them know why you appreciate them.

Offer a special service such as deluxe gift wrapping at little or no cost to your clients. If your wrapping paper and bows pop, people will ask the gift giver where they got it wrapped and your name will reach potential clients!

Wear a signature color. Is your logo pink and orange? Make sure you have an article of clothing or accessory that highlights your signature colors and wear it where you will be seen.

Send your clients a handwritten birthday card to make them know you are thinking of them!

Wear a flower in your hair or on your lapel when you meet with clients or community members.

Provide a frequent buyer card or club to your regular clients. If they know they are getting closer to a special discount or offer, they may go out of their way to do business with you to get closer to that reward.
So lace up your boots, metaphorically of course, and find a way to stand out among the crowd!
What Makes You Stand Out?